INSPIRATION…IMAGINATION…CONTEXT…EXECUTION…INTEGRITY…FLEXIBILTIY
Our mission is predicated upon these ideas. We believe that the success of each home we build is a direct result of:
Building homes that address the desires and requirements of each client
Developing homes that fit the scale and architectural style of the surrounding neighborhood
Fostering a positive, open and constructive working relationship with each client
We are a Custom Home Builder located in Wellesley, MA. We construct new homes for our own account and build homes and renovations/additions for both homeowners and architects. Contact us today and let us help bring your dreams to life.
Owner
Michael Caraviello is the sole owner of Verdant Properties. Michael has been developing and constructing residential properties in the Greater Boston area for the past 25 years, successfully completing over 800 homes and condominiums with a sales value exceeding $400 million. In addition, his completed projects have earned numerous awards from both national and local builder's associations. A graduate of Dartmouth College (1985), Michael also received his MBA and Masters of Real Estate Development from the University of Southern California (1993). Michael is a 24 year resident of Wellesley.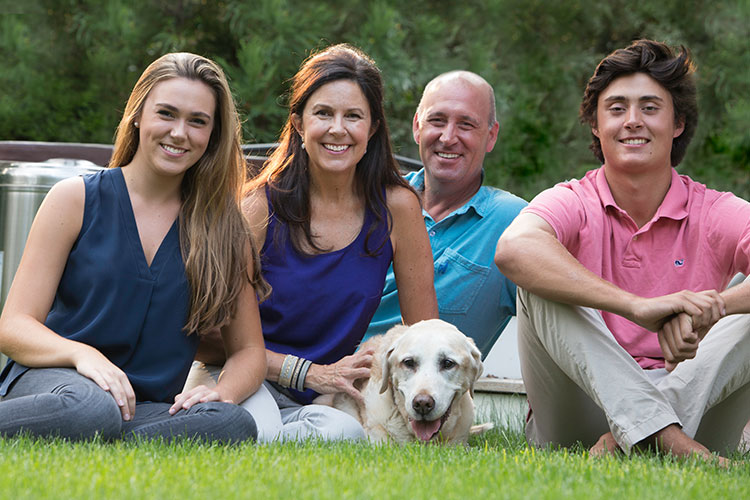 Verdant Properties
617.894.7028
info@verdprop.com